($40 OFF standard session- end of year Special)
Gift vouchers available
______________________________________________
Are there things in life you want changed?
Don't wait for the New Year's Resolution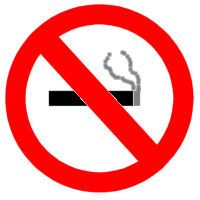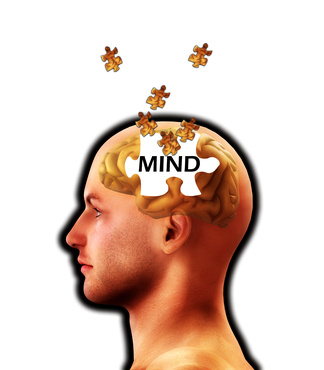 It is time ... to ACHIEVE them NOW!!!
____________________________________________________________________
BREAK OUT of the cycle
RELEASE the Past
CHANGE Mindframes
CREATE New Opportunities
IMPROVE Relationships
LIVE your Potential
CHANGE your Life
When we decide it is time to change an aspect of life eg. to stop old habits and addictions, to start fulfilling the vision you've carried within you all along, to release the past and embrace the future or to become confident within yourself, you have in effect chosen your future.

If you find yourself driving down the wrong road, you know to stop, turn around and back track to the point where you can hop back on route towards your destination.

Life is the same.
YOU DECIDE where to go …
what to do …
who with …
when …
why …
Whatever life may have taken you through,
your life is your own and you deserve the very best that life has in store for you.
STEP UP and CLAIM IT now!!!
HOME
ABOUT US
Change Master
Mission
SERVICES
Personal Consultations
Phone Sessions
Group Workshops
Public Seminars
Practioner Training
SOUL CONNECTIONS
ReEmergence
Purpose Realignment
Life Between Lives
THERAPIES
Therapy or Change?
Why a change Master?
Foundations
How this works
Facts about Change
Rules of the Mind
How many sessions?
LIFE ISSUES
* Abuse and Trauma
* Cancer
* Depression
* Addictions
* Gynaecological
* Negative Mindframes
* Life Success
FAQs
TESTIMONIALS
Depression
Addictions
Life Balance
Audio CD
Other Issues
CLINIC
CONTACT US
Terms & Conditions
Links