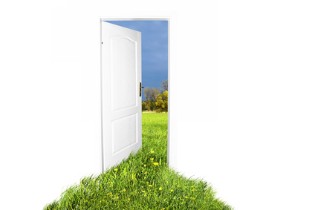 True Essence understands that we all go through life
living in search of and aiming for our own special individual goal
True Essence has a mission to assist you towards
having FIRE in your LIFE and its vision for . . .
Personal Empowerment
Freedom through Insight to Release your true Essense,
so that you can choose to
Live Intently to Foster your Personal Expansion.

True Essence invites you to step up and reclaim your birthright for life.
Terms and Conditions of using this website.
---
© 2005-2011, Pauline Kam, True Essence. All rights reserved. Last updated: on 18 January 2011.