Hi there ... Des and Tania
The plans below are as attached in pdf format.
Thanks.
PS ... the glasshouse will be next to the garden patch as pictured below with a 2 + meter decking or paving in between.
Pictures of my side garden in progress.
Side view of my side garden at start of digging and part way through.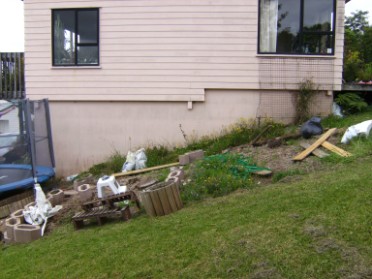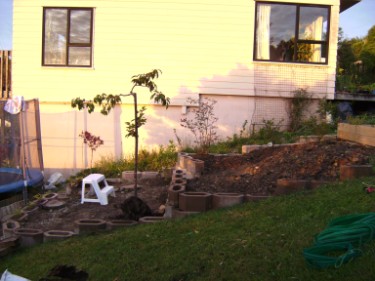 From top - before and now still in progress.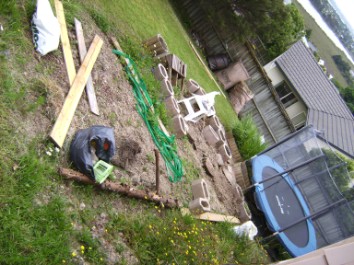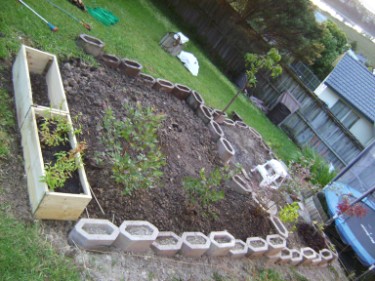 Imagine joining the two below pictures together. View from below.